Earn Money By
REFERRING
CUSTOMERS
Affiliate Program
HOW
IT WORKS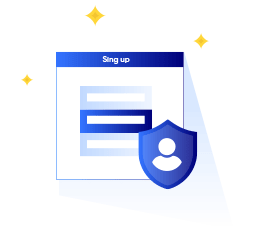 Sign up above
You need a customer account with us. No purchase necessary. Then you can activate your affiliate account with approval.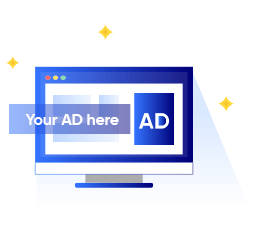 Promote on your site
Tell your visitors about our services. You may use your affiliate link. We'll handle the rest and provide service & support.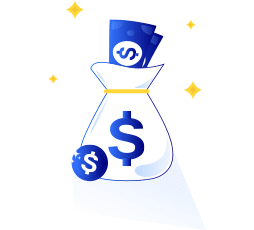 Build Earnings
Once you meet the minimum $10 payout you may request your commission to store credit or receive it via PayPal.
Commission Rates
CURRENT
EARNING LEVELS

VPN & PROXY
Refer customers to our affordable VPN, SOCKS, and HTTP proxy services.
View
SHARED HOSTING
All referrals to our Shared hosting packages, including cPanel & 1-click installs.
View
OTHER
All our other services such as dedicated servers and Ryzen NVMe Cloud VPS.
View
*Subject to change. Special categories of commission may be increased or decreased. Special categories and increased commission applies for non-discounted purchases only. Minimum is currently 10% per our terms of service. Minimum $10 payout. Please contact us if you are interested in fixed-rate commissions.