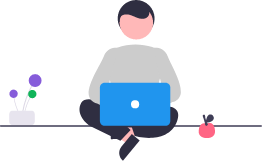 VPS Builder
Build Your Own Perfect Custom Cloud VPS
Select the disk space, memory, processing power, and data required. Launch within minutes.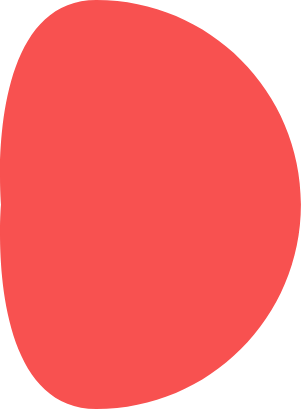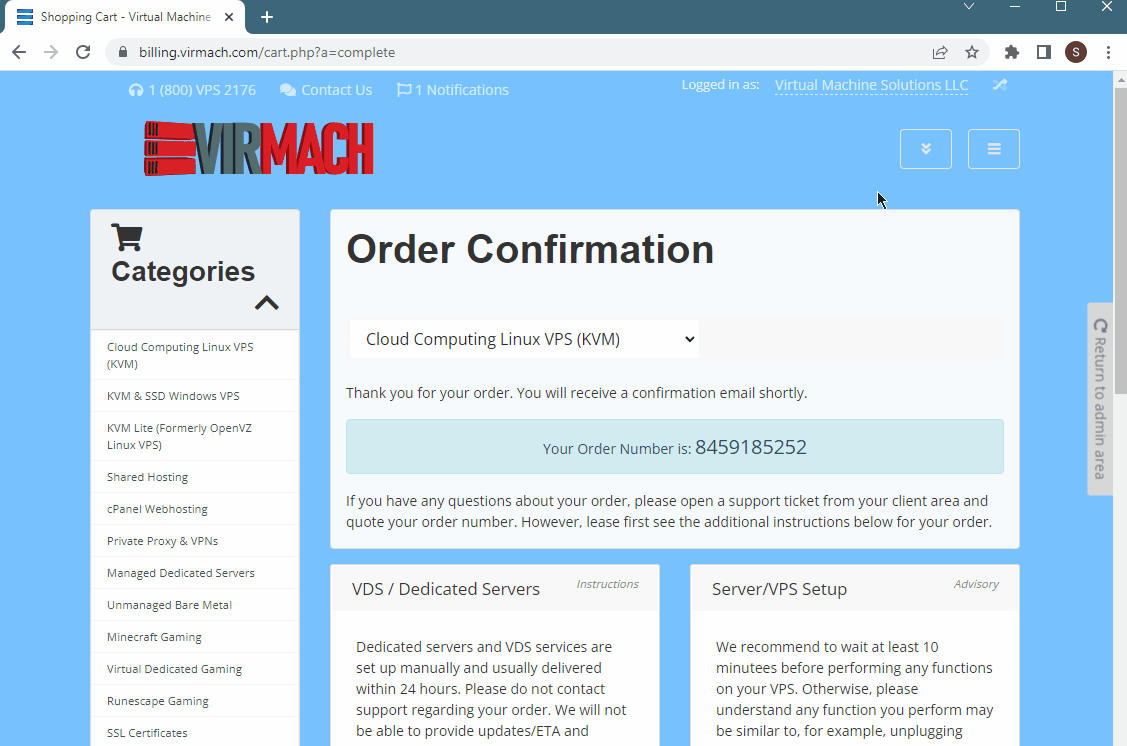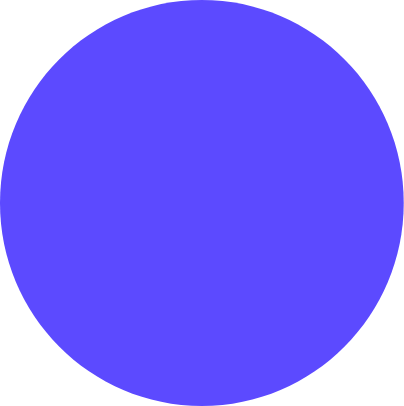 One-Click Install Operating System After Purchase
Multiple operating systems with desktop environment offered, as well as minimal versions of Ubuntu, Debian, AlmaLinuux, CentOS, as well as many others available in ISO format (mounting virtual CDRom.)
Overview of the ordering & deployment process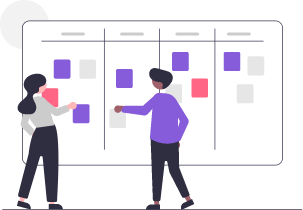 Use the configurator above
Select your specifications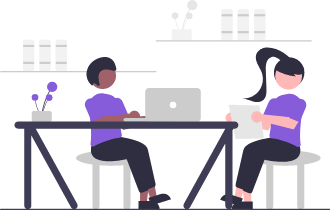 Access from anywhere
Service appears on our site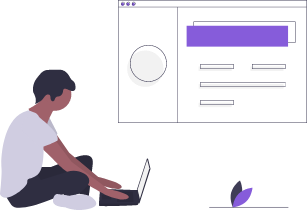 Install OS & Access
Web VNC provided to configure
Helpful Links
Get to the right place after you order

Very reliable VPS. Excellent customer service. Definitely recommend.
Jonathan T.
Awesome hosting service! Fast responses and cheap VPS! Thanks.
Moo
I have used several VPSs. I think virmach is the best and most stable server. The key is low price and good quality.
Bin Z.
Virtual Dedicated
Option
Make your resources more dedicated.