The Best Cheaper

Alternative

To DigitalOcean
Compare VirMach vs. DigitalOcean
Compare

Cost
We'll meet or exceed the same configuration at a lower price.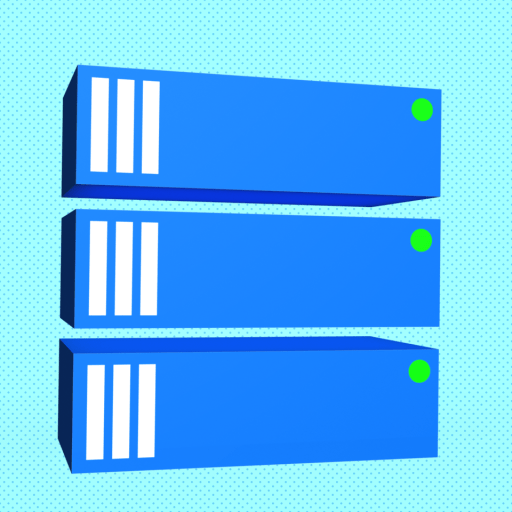 CPU
⬆ 2 vCore AMD (3.4GHz+)
CPU
1 vCore Older Generation
Compare

Performance
Even at lower prices, in our testing, we beat DigitalOcean.*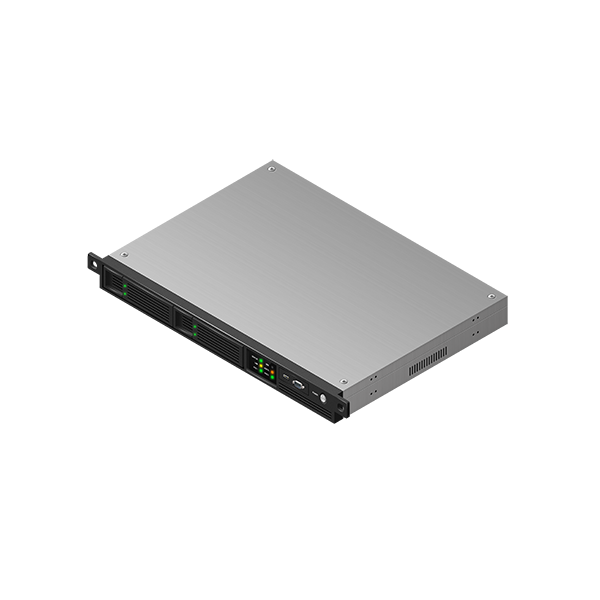 SysBench Fileio Sequential Read 128k
SysBench CPU
⬆ 3525 ops/s (+466%)
SysBench Fileio Sequential Read 128k
⬆ 2764 MiB/s (+253%)
SysBench Memory (Read)
⬆ 13177788 ops/sec (+16%)
SysBench Fileio Sequential Read 128k
556.62 MiB/s
SysBench Memory (Read)
4876520 ops/sec
SysBench Fileio Sequential Read 128k
1089 MiB/s
SysBench Memory (Read)
11304668 ops/sec
*We used publicly available data from "VPSBenchmark" here and here and used the same benchmark tool on our "NVMe2G" as a private trial.
Compare

Locations
DIgitalOcean offers 9 locations, five of which we don't have (Singapore, London, Toronto, Banglore, and Sydney.) We offer 14 locations, 10 of which they don't have (Seattle, Los Angeles, Denver, Dallas, Chicago, Atlanta, Tampa, Miami, and Tokyo.) View our map below.

LAX2 HIVELOCITY
600 West 7th Street, Los Angeles, CA, USA
LAX1 QUADRANET
6171 W Century Blvd, Los Angeles, CA 90045
TPA1 HIVELOCITY
5908 Hampton Oaks Pkwy, Suite D, Tampa, FL 33610
MIA1 QUADRANET
36 NE 2nd St #520, Miami, FL 33132
NYC1 EVOCATIVE
One Enterprise Avenue North, Secaucus, NJ 07094
CHI1 QUADRANET
1905 Lunt Avenue, Elk Grove Village, IL, USA
CHI2 HIVELOCITY
350 E. Cermak Road, Chicago, IL 60616
ATL1 FLEXENTIAL
12655 Edison Drive, Alpharetta, GA 30005
AMS1 3W INFRA B.V.
Capronilaan 2, 1119 NR Schiphol-Rijk, Netherlands
FRA1 FIRST COLO
Kruppstraße 105, 60388, Frankfurt am Main, Germany
TYO1 CAT NETWORKS
1 Chome-8-7 Fukuzumi, Koto City, Tokyo, Japan 135-0032
SJC1 EVOCATIVE
2151 Mission College Blvd, Santa Clara, CA 95054
SEA1 SABEY
3355 S 120th Place, Tukwila, WA 98168
PHX1 PhoenixNAP
3402 E University Dr, Phoenix, AZ 85034
OKC - Coming Soon
Planned location to combine Dallas & Denver.
Higher SysBench CPU Score
All information on this page was written February 2023 and may change at a later date. We are not affiliated with DigitalOcean.